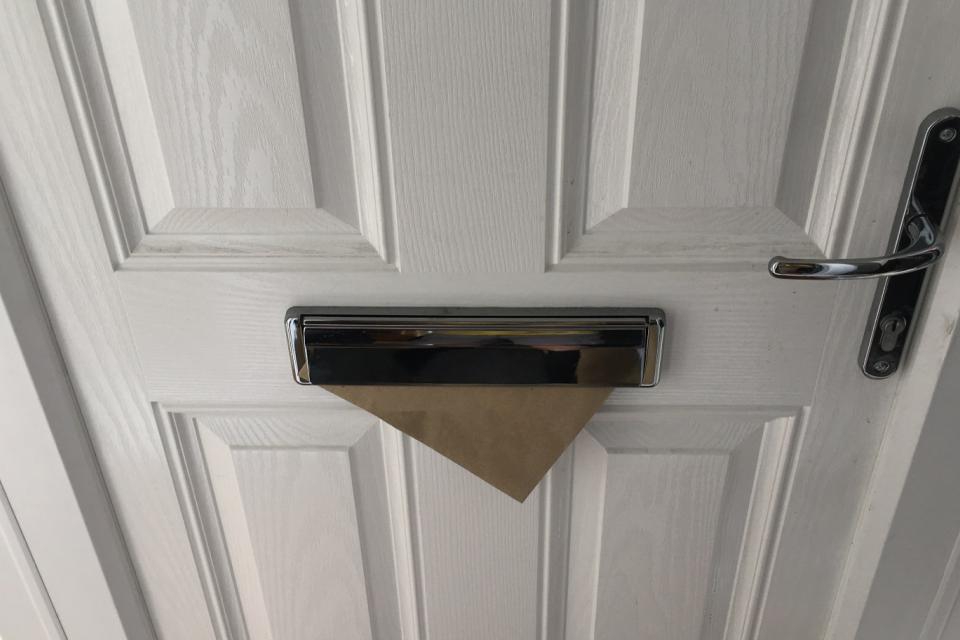 You've been through the dreaded nightmare of opening the envelope revealing your A-Level results and you've discovered that the results are not as good as you wanted should you consider resitting them?
If you have been accepted on the course at University you applied for then there is probably no need, after all once you have a degree in your pocket your A-Level results become far less important. If you have not been accepted onto the course you applied to then you should take a look at the clearing opportunities out there as you may find you can get a place at another Uni. (you can find more information about clearing here).
Not everyone will find the ideal course or University for them through Clearing and some A-Level students will feel downhearted after the process, understanding your options is a very positive step to take if this applies to you, as there are many other opportunities open to you.
Apprenticeships and School leaver jobs are one solution; many employers prefer candidates with real work experience then candidates who have just have a degree. Read our article on apprenticeships here. 
Resits are useful if you really had your heart set on doing a particular course at university and there are many colleges who can help you achieve the results you need. Firstly it is important to understand why you didn't get the grades you wanted. Was the A-Level course right for you (it is often worth considering starting a new A-Level from scratch) and did you put in the right amount of revision?
If you are going to resit your A-Levels then you should consider the following changes to avoid the same disappointment;
Change school or college, did you get the right teaching and support?
Did you plan your revision time effectively?
Are there other distractions? Are other things going on in your life that might have caused a lack of focus, you should try to minimise these distractions to avoid the same results.