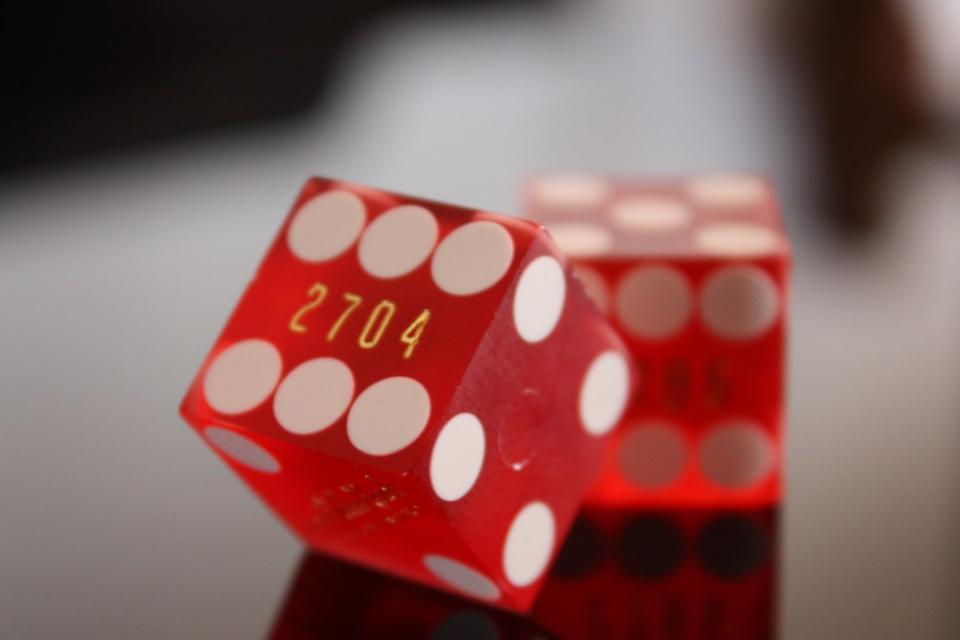 Ok so you messed up your exams and failed to get into your first or even second choice uni. You still really want to study that course you have your heart set on. Don't panic there may well be other opportunities available if you are not too picky about where you study.
Its now time to enter yourself into the clearing lottery! Clearing is the UCAS system which is designed to match up students who have yet to secure a place at University, with University places that remain unfilled.
Students can get accepted onto courses with drastically fewer UCAS points than the University originally requested through the Autumn/ Winter UCAS window. However there is a caveat to this, if the University or course is over subscribed in the first place there may be no clearing places on offer.
Here are our top tips to help you go through clearing.
1. Before you get your A-Level results have a think about alternative courses that may interest you. For example if you applied to study a Business Studies degree, alternatives may include Business Information Systems or Business Management, these courses may be slightly more obscure so are more likely to have clearing availability. By thinking about the alternatives before you get your results you can be slightly ahead of your competition should you need to go into clearing.
2. On results day itself get your results early. This will enable you to be amongst the first off the blocks in the race for clearing places.
3. Visit the UCAS website and using your list from tip 1, search for availability, remember to bare in mind the new UCAS points requirements (these will be dependent on two factors: How may places they have available and the minimum academic level (A-Level results) the University deems fit for you to be able to cope with the pressures of the course).
4. If any courses seem suitable call the University immediately. You don't have to accept the place there and then, but you do want to visit prior to accepting, so ask if you can attend an open day or arrange a visit.
5. Visit your new first choice Uni, if you are happy with the vibe of the place accept the offer. If not go back to steps 3, 4 and 5 (never accept a place purely out of desperation, you don't want to go somewhere you will feel unhappy at).
Good luck, remember clearing is a lottery and many students do get places at fantastic universities on interesting courses.