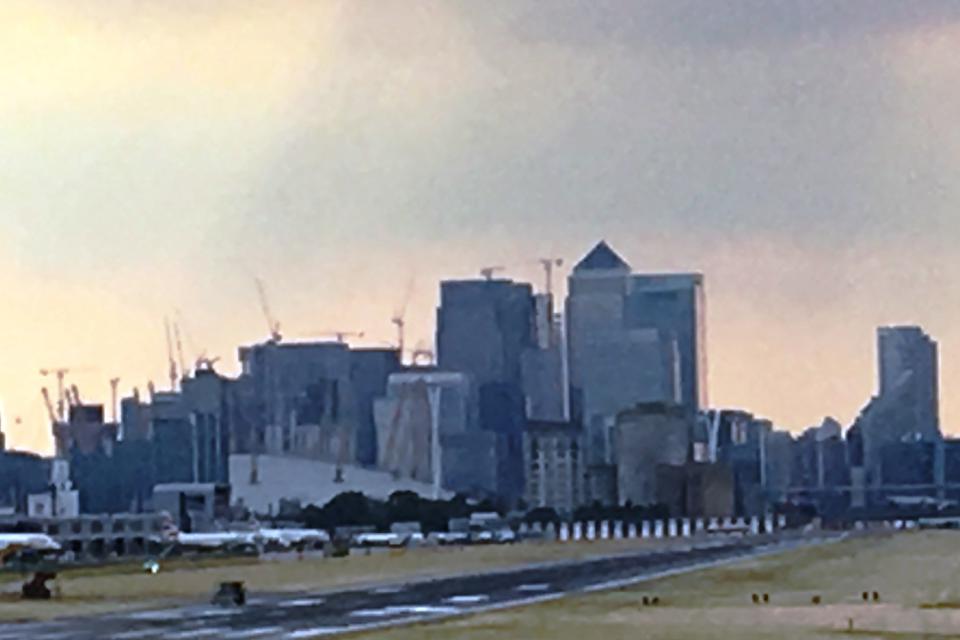 Although apprenticeships are becoming an increasingly popular alternative to University, there is still a lot of confusion about what exactly they are.  In your grandparents or even parents day apprenticeships were usually only offered in skilled trade roles such as plumbing or hairdressing. However that has now changed and apprenticeships are available in virtually every sector of work.
What are apprenticeships?
Put simply apprenticeships are the opportunity to earn whilst you are learning. They were traditionally seen as having less value than a University degree, hence many schools will still push students towards degree courses. However that view is now out of date and apprenticeships are starting to get the same recognition as degree courses.
What level apprenticeships are available?
There are currently 4 main types of apprenticeship spanning levels.
Intermediate (Level 2) – equivalent to GCSE
Advanced (Level 3) – equivalent to A Level
Higher (Levels 4, 5, 6, 7) – equivalent to a foundation degree and above
Degree (Levels 6, 7) – equivalent to a Bachelor's or Master's degree
A higher or degree level apprenticeship will be offered by an employer who will work with a University to provide academic content for the apprenticeship scheme.
How long does an apprenticeship take?
It depends on the apprenticeship level. Typically they take between 1 year for an intermediate apprenticeship and up to a maximum of five years for a master's degree level apprenticeship.
Why should you consider an apprenticeship as an alternative to University?
The key benefit of an apprenticeship degree is that you don't have to pay University tuition fees (currently just over £9,000 a year in England). You will earn a wage whilst working and will also pick up invaluable work experience.
Before you make up your mind you should thoroughly consider all the options open to you. You should also think about the type of learner you are. If you like to learn as you work then apprenticeships could be the best option for you. If you prefer to learn by being taught then maybe a degree course would be a better option for you. Both options will open up a wealth of career opportunities.
How can I find out more about the apprenticeship options available?
There are a number of great websites that will help you find out about specific apprenticeship schemes. The UK Government's own site is a useful place to start for apprenticeship opportunities in England https://www.findapprenticeship.service.gov.uk/apprenticeshipsearch .