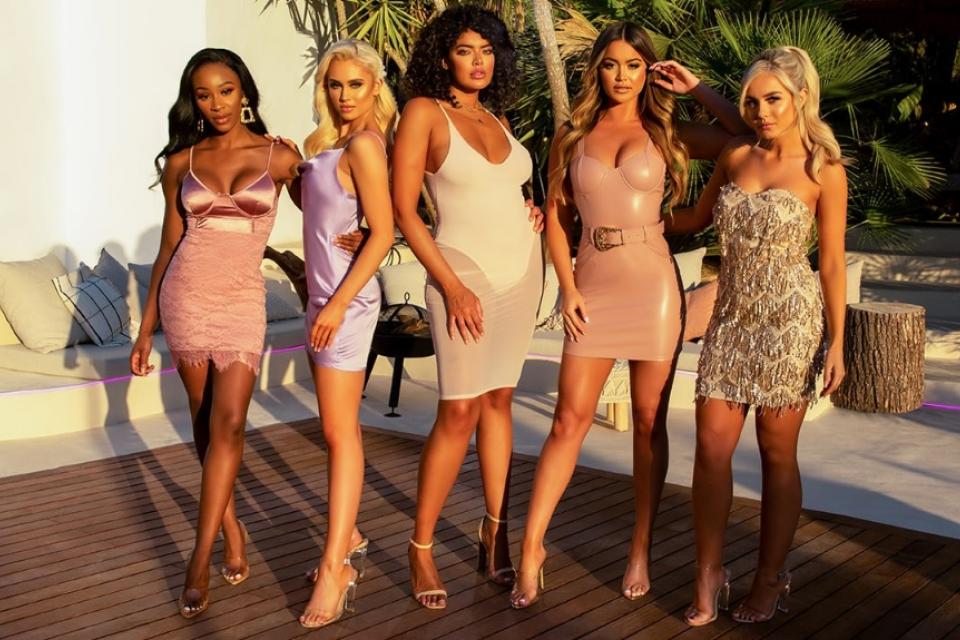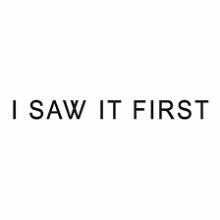 Get money off at I Saw It First
I Saw It First brings you the hottest trends in fashion and pop culture first. We are constantly aiming to deliver innovative and unique shopping experiences for our customers.  We know the I Saw It First customer doesn't follow existing trends; she sets them. 
Log in to get the promo code and see the details
.
Terms and Conditions

Visit their website for full terms and conditions. 

 

 

 

Please note Student Jungle may make a small commission from any purchases made using the above link.