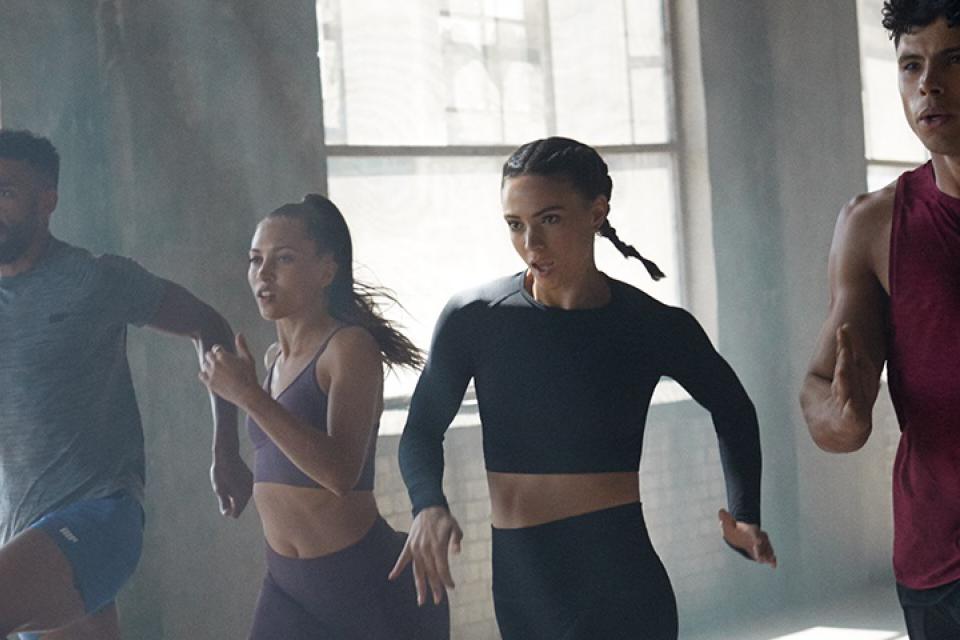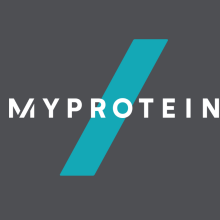 Get up to 30% off at Myprotein
Myprotein offers premium quality. With a massive range of over 2500 products, which include whey protein, vitamins, protein foods and snacks, gym accessories, clothing and many more.
Get up to 30% off order at Myprotein
Log in to get the promo code and see the details
.
Terms and Conditions