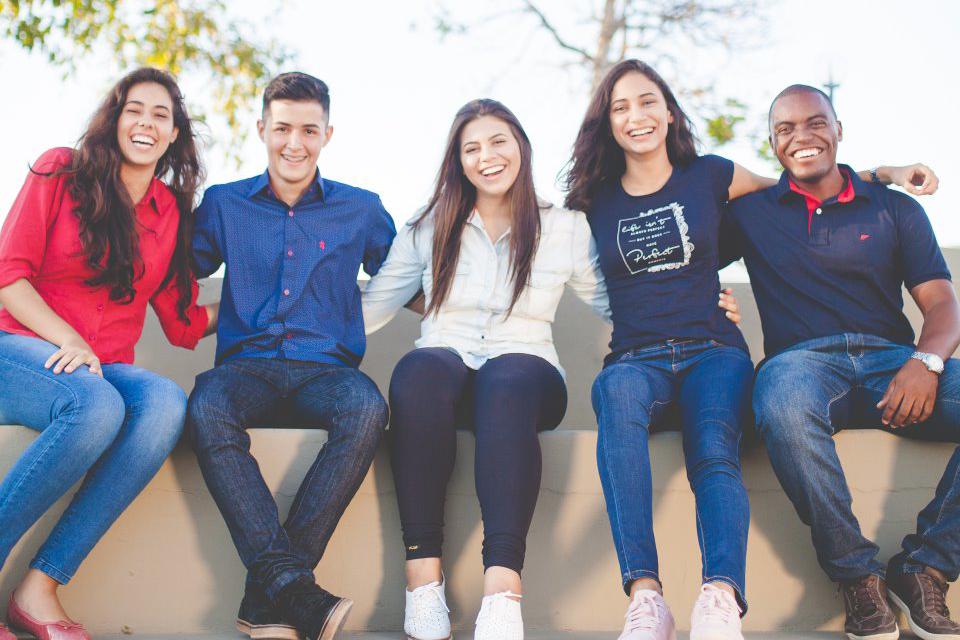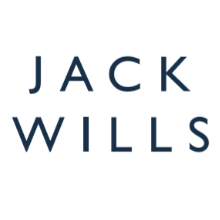 Save up to 25% off everything at Jack Wills
From the iconic British university towns of Oxford and Cambridge, the Ivy League campuses of Harvard and Yale, and the bright lights of Hong Kong, Jack Wills is travelling the globe, proudly planting the Union Jack in over 60 stores and counting.  Taking pride in using the finest quality materials, techniques and design, Jack Wills deliver a distinctive connection between the old and new, epitomising what it is to be young and Fabulously British. You can save money at Jack Wills by using our link below.
Log in to get the promo code and see the details
.
Terms and Conditions

Visit the Jack Wills website for full terms and conditions.