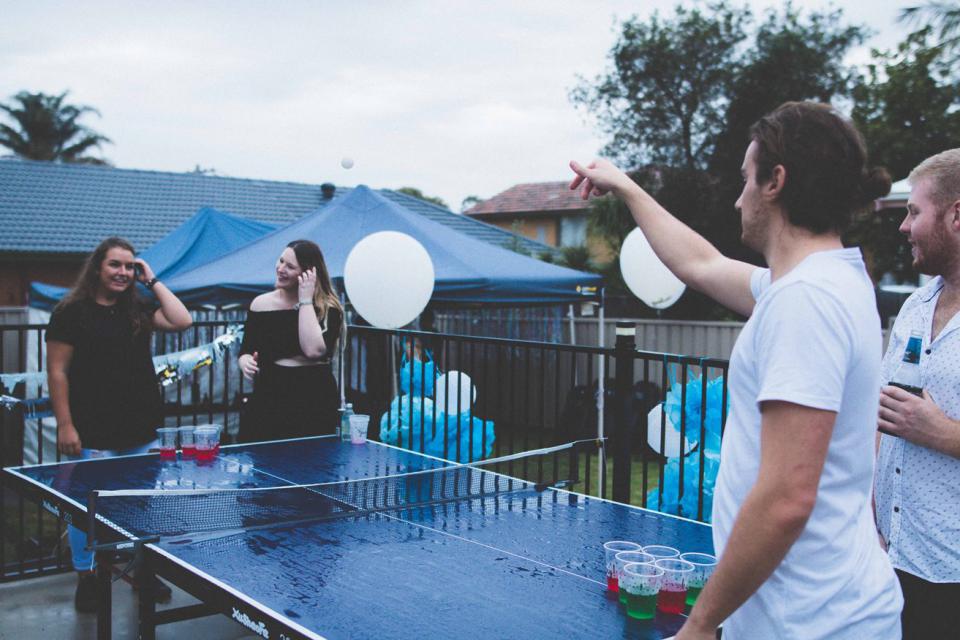 Studying abroad for a year or more has the potential to be one of the most memorable experiences of your life. Moving to another country can be a stressful process, read our guide to help you make the process as smooth as possible.
Start planning early
Start planning early if you intend to study abroad, planning can take up to year and a half. That might sound like a long time, but there are many things that need to be taken into account for example many universities require you to provide references from current or former lecturers. Obtaining these might take considerably longer than you think.
If you are considering applying for a scholarship, you should also be aware that many deadlines are early in the year and you don't want to find the perfect scholarship and then realise the deadline has passed.
Get a bank account
Many banks offer free cash withdrawals worldwide. It might therefore be tempting to just keep your bank account. However, there is no such thing as free banking, so the exchange rate offered might not be the best.
There are international student accounts, free of charge or for a very limited fee. Transfer money to it once when exchange rates are good and save for the rest of your stay.
Have emergency plans
Of course you don't expect anything to happen, but it is always good to have some plans. Before you depart you should research things like: where your embassy is (this usually in the capital of the country you are studying in), what are the local emergency services numbers (e.g. 999 in the UK or 911 in the USA) and where the local amenities such as hospitals, police stations and supermarkets are.
Have fun
You are in a new country, enjoy the new experiences, culture and opportunities. A whole new country is suddenly on your doorstep so explore it, go on a road trip. Visit that places you've always wanted to see. You may never get opportunities like these again so make the most of them!
Embrace the language
The more fluent you are in the language of the country you are studying in the better. Speaking it on a daily basis, while shopping, with your flatmates, with your friends is the best way to really learn a language, so use it! Don't be afraid of making mistakes and don't just stick to the other foreign students because they speak your language. You'll be amazed how fast you will learn.