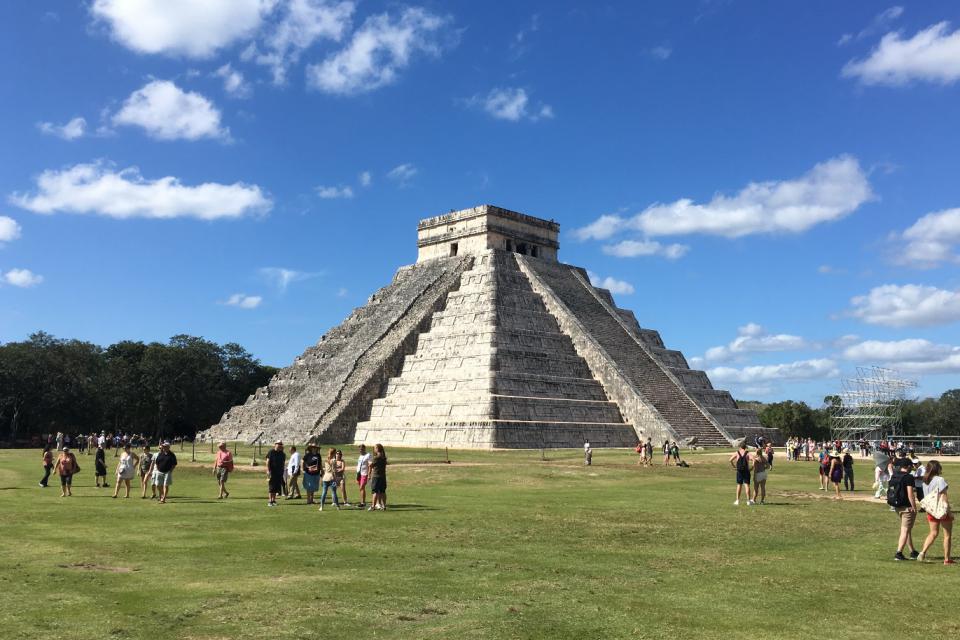 A few years ago it was possible to fly to most European countries from the UK for a little as £25 and to many major international destinations for less the £400. These days even budget airlines are feeling the squeeze of higher airport landing charges, fluctuating fuel prizes and staff unrest, making it much harder to bag a cheap flight.
Hotel prices have also been driven up for British holiday makers, in part due to Stirling faltering on the currency markets. Increasingly countries, regions or cities have decided to introduce a whole host of tourist taxes levied on hotel rooms to make things even more expensive.
Fortunately there are a number of handy websites out there that can save you money on your flights and accommodation.
Skyscanner compares millions of flights, they can also help you search for hotels and car hire.
Kayak searches other travel sites for you. You can also use Kayak to set a price alert so you never miss a flight deal.
Cheapflights also compares prices on other travel sites to give you the best prices.
Travel supermarket searches prices from Airlines, tour operators and online travel agents, so you can find the best flight and hotel deals.
Expedia with Expedia you can find holidays and save money by booking a flight and hotel combined.
Opodo offers a very convenient way of searching for cheap holidays.
Airbnb offers you alternative accommodation to hotels, great for a city break but not so useful if you are looking for a resort holiday.
Google Flights even Google can help you find flight deals.
Don't forget always make sure you are using private browsing or incognito mode when searching for flights and hotels, websites use cookies to track your searches which does mean sometimes you find the prices go up the more you search a particular holiday destination.
So what are you waiting for – book your next break!