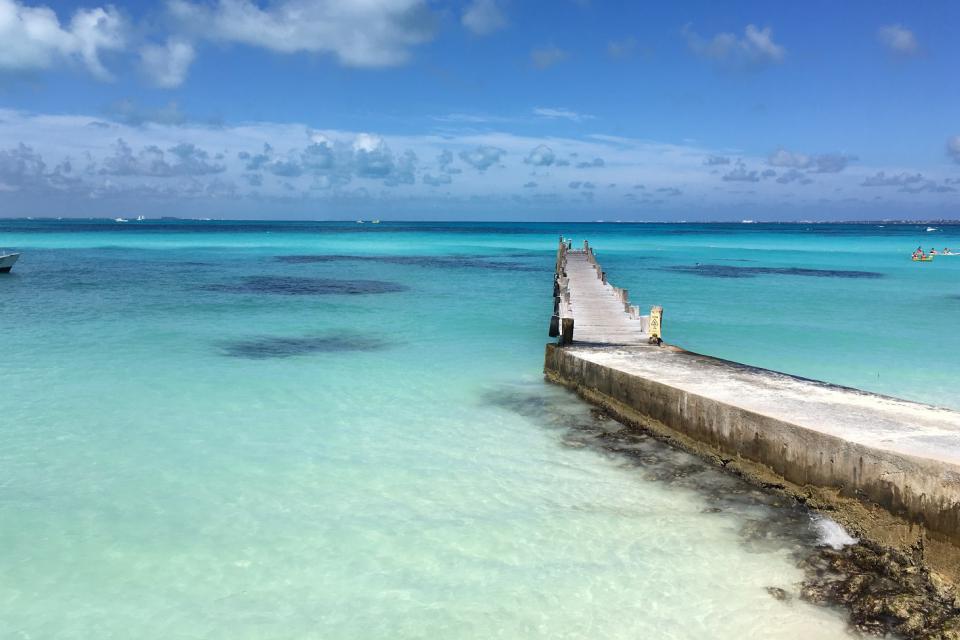 For people of a certain class Gap years are a rite of passage as they (or more likely their parents) can afford to go travelling the world. For everyone else are they worth it?
There are many types of Gap Years but here are a few of the most popular
The Working Gap year
Having real work experience on the CV gives you a massive head start when looking for your first graduate job. A Working gap year is really useful as it gives you the opportunity to find out what the real world of work is like before you go to university. It can even help you decide which careers interest you and what you should study at university.
Volunteering
There is no doubt a bit of voluntary work helps your CV stand out. There are companies out there who charge a lot of money to send gap year students abroad to help disadvantaged communities, many of these companies are set up to make profits for their investors and not to be charitable to the communities they work with. Volunteering at home in your home community keeps the costs down as well as giving that added boast to your CV.
A long Holiday
Also known as finding yourself – the long holiday is usually reserved for the better off and gives them the opportunity to travel the world and climb a mountain or swim with dolphins or practice yoga in an ancient temple. Most of this type of gap year is actually spent sitting on a beach or combining different city breaks. There is plenty of time between sitting your A-Levels and starting University that you don't actually need to take a whole year off to experience this type of gap year.
There are plenty of opportunities to take a gap year as you get older – many students go after university. Very few people will have the same career all their working lives so a career break can be taken at any time. If you can't afford to take a gap year you are probably better off going straight to university.