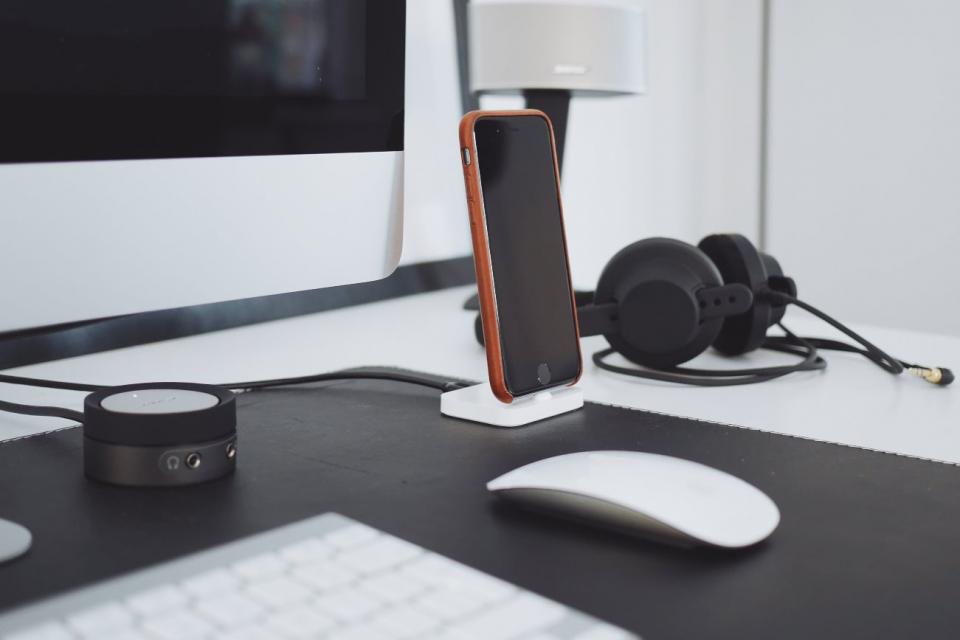 Whether you are a sixth former or a Uni student our gadget guide will help you make sure you have the right equipment this semester.
Laptop – yes every student needs a laptop, useful for taking to classes and lectures as well as doing those all-important assignments. They also double up as a telly, very useful if you want to watch that box set on the go!
Smart Phone – so no one will ring you (other than your mum) or text you (so last decade) but you need a good iphone or Samsung for all those apps; snapchat, Instagram, Facebook (if your over 30) and all those apps still to be invented!
Headphones – Get a pair that suits you, either a subtle in-ear or the biggest over-ear wireless headphones you can find – you are going to need them to listen to music on your phone or Laptop. They also double up as noise cancellers for when other passenger's jibba –jabba gets on your nerves on the bus.
Portable speaker – wireless or Bluetooth portable speakers are a must have for any students, great for common rooms, dorms, garden parties etc they also let you to share your music with others and create either a subtle ambient tone or a wild party – depending on your mood.
E-reader – Books can be expensive and cumbersome so an e-reader is very useful in cutting down the number of physical books you need to own, you can also find free ebooks online and save some pennies.
Smartwatch – You don't want to be late for classes or lectures do you, smart watches can also help you get fit by letting you know how many steps you've done and how many calories you've lost, ideal if you are looking to lose a bit of weight.
Alarm clock – Get a loud one that forces you to get out of bed so you don't miss those pesky morning exams.
Digital personal assistant - Who doesn't want to know what the weather is doing before they leave home?  Alexia, Cortana or Siri can help, they can also help you turn up your heating or turn on your lights if you have the compatible software. Sadly they can't turn up to your lectures in your place or sit your exams yet – but I'm sure Google and Amazon are working on it!