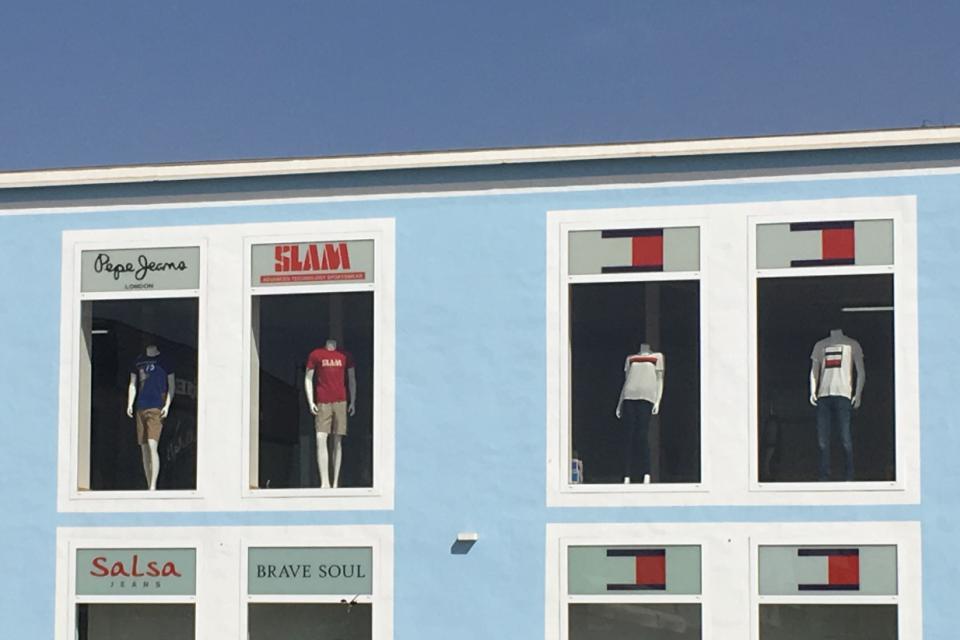 One of the many benefits of being a student is those long summer holidays. For some the summer is the time to kick back, relax and enjoy the weather but for most others it's the opportunity to earn a few extra quid. Only those students who are seriously over indulged by their parents are not short of cash by the time term ends.   The combination of being time rich and cash poor creates the desire for a summer job.
What are the benefits to getting a summer job?
Well firstly money; most people talk about the great feeling they got when they bought something with money they had earned for the first time. Working a summer job can help you save up for things you really want or need.
Soft Skills; many holiday jobs offer a great opportunity to learn or improve on your soft skills such as team working or time management. Even for entry level graduate jobs, most employers will want proof that you have these soft skills and putting your holiday job on your C.V. is a great way of providing evidence that you have demonstrated these skills.
Friendship; depending on the circumstances you may also meet new friends to hang around with during the summer.
What can you expect to earn from a summer job?
Your employer will have to pay you at least the minimum wage, although you could earn much more depending on the role and the area of the country you are working in.
What roles are out there?
This will depend on a number of factors, including the industries prominent in the area you live, however most people will get their summer jobs in retail, hospitality or tourism. This will most likely entail shop, restaurant or bar work.
In some cases people may find temporary office work or more labour intensive roles such as fruit picking, food processing or even factory work.
How do you find a holiday job?
You can start by looking at the jobs temp agencies are offering online. If retail or hospitality is more your thing you can try visiting the bars, cafés and restaurants in your local area and handing over your C.V. (after all many of these roles aren't advertised). If you are a University student and want to spend the summer in the town you are studying in then your students union or careers office should also be able to help.