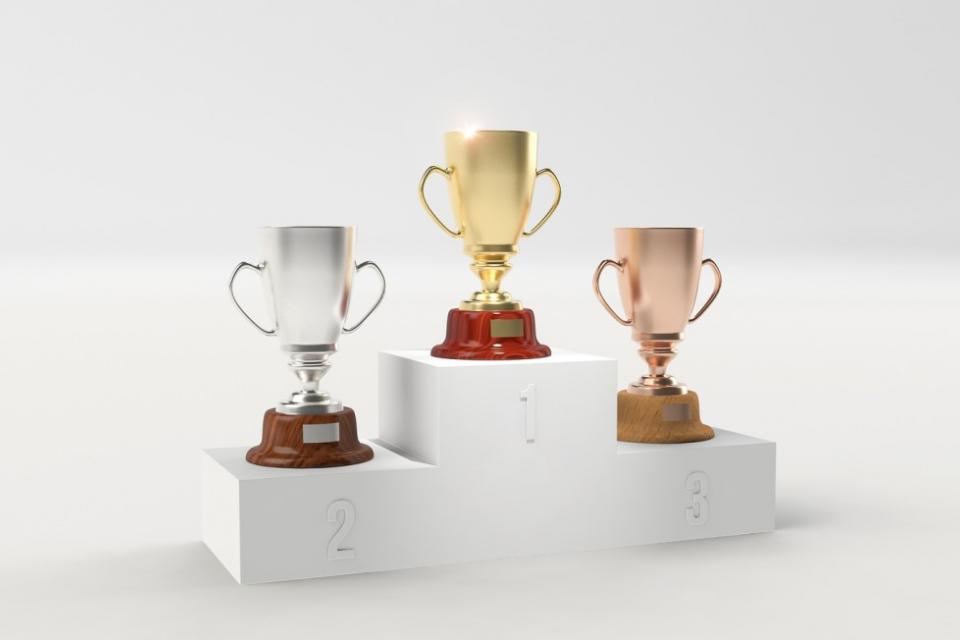 Universities in England are given Gold, Silver or Bronze Classifications but what do these actually mean?
TEF is the Teaching Excellence Framework a system that was introduced in 2017 to measure the teaching quality in English Universities, some universities in Scotland and Wales are also included.
The ratings of Gold, Silver and Bronze are used to allow students to consider the quality of teaching when deciding which universities to apply to.
The classifications are judged on the following criteria:
Course teaching
Assessment and feedback
Academic support
Student retention
Employment and further study
Highly-Skilled employment and further study
A Gold rating shows that the university demonstrates the highest quality teaching standards and provides outstanding outcomes for students from all backgrounds, principally in student retention and advancement. The University also provides students outstanding teaching resources.
A Silver rating proves the university is high quality and regularly exceeds the standard quality expected in higher education institutions.
A Bronze rating shows that the institution is of satisfactory quality and that most students will accomplish good outcomes but the university is performing below the standard expected in some of the criteria.
How do the TEF ratings differ from other university rankings?
Firstly universities are not ranked as they are in traditional university rankings such as the good university guide, however much of the data used comes from the same data sources. The data used to compile the TEF ratings comes from the national student survey, the higher education statistics agency, the destination from leavers from higher education survey and individualised leaner records.
TEF ratings, like university rankings should only be used as a guide when considering which universities to apply to. They do not include all English universities and they only rate the university as a whole rather than faculties or courses.
You can view the full University TEF ratings here