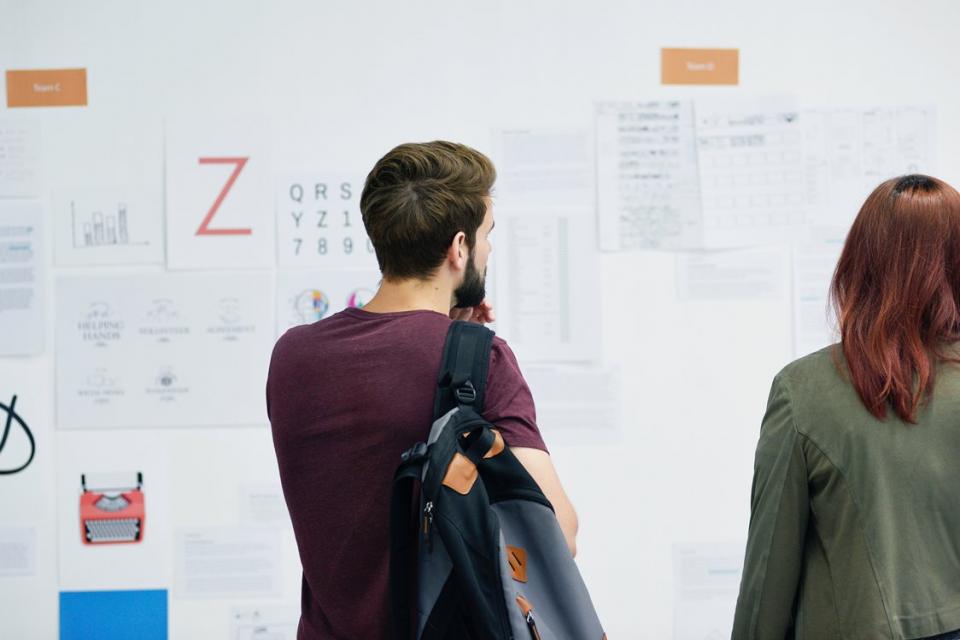 So you have aced your A-Levels and you now wish you had a chance of going to a better University, but think it may be too late to change course. Then think again because UCAS adjustment could be exactly what you need.
UCAS adjustment is essentially your opportunity to "upgrade" your course or University once your A-Level results are known. So if you applied to study at a new University thinking you would struggle to get to three C's and end up with three B's you have the chance to change your mind and look to study at a "better" University.
UCAS adjustment runs from A-Level results day until the end of August. During this two week period you have the opportunity to apply for any other course you wish.
How does adjustment work?
Adjustment will only work if you are proactive, you need to register for adjustment using the UCAS website. Unlike the clearing process there are no vacancy lists of places that still need to be filled. You need to contact any university you are interested in attending directly. When you contact them you need to give them your personal ID so they have access to your UCAS application. They will also be able to see whether you have met their entry criteria.
If you are given an offer over the phone you then need to decide whether you will accept the offer. If you do accept remember you are only allowed to accept one offer during adjustment.
The benefit of adjustment is that even if you are unsuccessful in changing course, you will still keep your originally accepted place so you won't be left empty handed.
The adjustment process will only be used by a tiny minority of students, but it is the easiest way to change courses if your predicted grades have been massively underestimated.