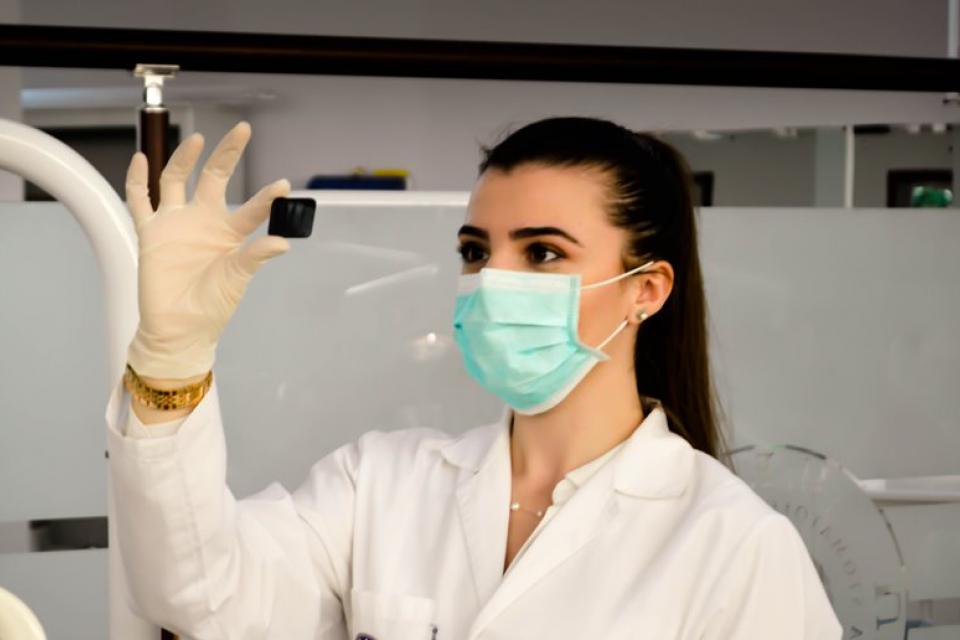 So you want to be a doctor, but what does it take to get onto a medical degree?
What qualifications do I need? Good question. Medical students will need to take an undergraduate course to qualify you as a bachelor of medicine and surgery, titles of the degree awarded by the university are varied but generally speaking any bachelor of medicine is referred to as a first MB.
It's important to take a look at University prospectuses for grade requirements and subject requirements for the courses, as these can vary depending on the school. Expect most universities to require a decent Chemistry A-level or at the least AS level if you have another relevant science qualification such as Biology; which some Universities will require anyway.
Remember if you are applying through UCAS the deadline for most medicine courses is the 15th October.
It isn't the end of the world if you don't have A-levels in science, you might be fortunate enough to find a university with a Pre-Medical year, similar to a foundation degree the Pre-med should get you up to speed with the necessary sciences to begin a medical degree. If you have no A-levels at all a limited number of access courses are available that might lead to a successful medical degree application. Perhaps you already have some first-hand medical experience, some universities may accept this and allow you onto either an access course of a Pre-med year, however often tests are conducted to ensure you have the skills needed.
Are you already a post grad? Many universities accept graduates with first or upper second class honours degrees, usually in some sort of science field and in some cases no particular area of study at all. Some universities will allow Bio-med or Life Sciences graduates to enter automatically into a third year MBBS.
If you do decide to pursue a career in medicine then congrats and thank you in advance you nice person. Don't forget there are lots of funding options available from student finance with ever changing bursaries and grants as incentives for medical students. A useful start for anybody looking to get into medicine is the NHS careers website.
Remember to prepare for interviews as many universities will invite students for an interview to find out what motivates them.