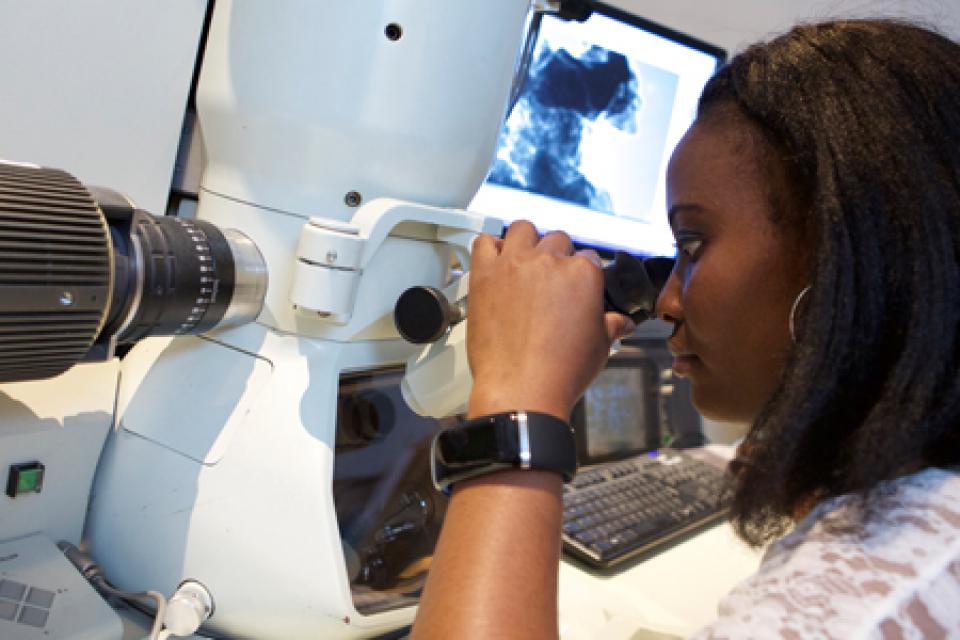 As an aspiring engineer, you need to first figure out what type of engineer you want to be and then solve how you are to gain work experience to become a registered engineer in your preferred discipline.
Engineering is one of the most creative fields to study as a degree – applying maths and science to find solutions requires ingenuity and creativity, in pathways such as biomedical, electronic, sport and mechanical engineering.
To find out what kind of engineering degree you should study, here are some of the most popular.
Here are some ways to get the engineering experience you need to become a top engineer.
Placements
Many universities offer the option to work a year in industry, usually carried out during the second and final year of your degree. You'll likely take on a role within a business that has real responsibilities, allowing you to gain real-world experience, grow your professional networks, develop transferable skills and potentially work and live in a different part of the UK or the world.
Although placements can be daunting, they are a real source of employment experience – not only do you gain work experience, you'll find out what you like or don't like about the career you want. You'll gain insight into which sectors interest you and it is a great way to trial a career before jumping head-first into a permanent job after graduation.
Industry projects and internships
Look for courses that incorporate projects or internship opportunities throughout the degree, this can provide you with an edge when pursuing a job and give you practical experience of the theory you have acquired. Engineering as an industry is largely based upon group projects therefore the importance of gaining project skills and experience is necessary.
Doing engineering projects can help create added value to your CV and can boost your confidence having done many engineering projects to improve your technical skills and practical knowledge. You'll become a lot more industry ready by the time you graduate and it can help you explore your options and the different aspects of engineering that you enjoy.
It's not all about theory
Universities such as Nottingham Trent University have mastered the balance between theory and practice – by testing your knowledge through live industry projects set by engineering firms and institutions or summer internships. One such project includes the 3-week Grand Challenge in the first year to solve an engineering issue such as search and rescues missions, using ground-based robots or air-based drones to find solutions. Engineering helps take your idea, however crazy, and requires you to build and test your idea, then learn and see what happens when it fails.