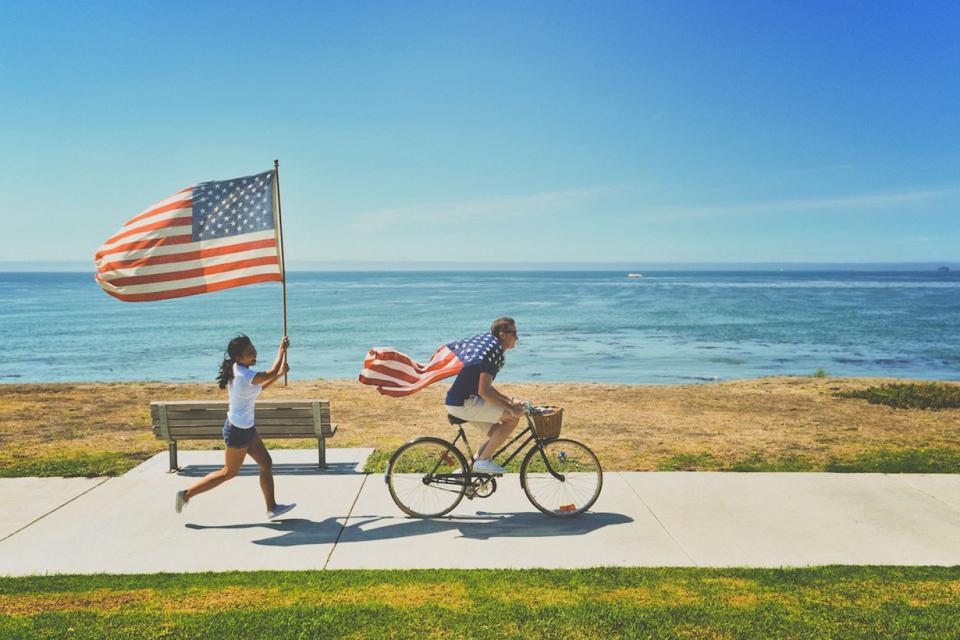 The USA has a great range of colleges to choose from so it's no wonder that it's a good pull for international students. This short guide will give a brief outline of what you need to do to streamline the application process (and it is a process) and save yourself time and hassle.
To begin, you must first understand it will take at least a year before you officially begin to get everything in order. Consider beginning the process in lower sixth form or just after GCSE during that long summer off or factor in time for a gap year in which you can save some extra cash for an even better experience.
It's important to know what you want to study, you will need to know this a year before most students applying for domestic universities. Start your research as soon as possible, narrow down your search to the 5 universities you wish to apply for as you would using UCAS for UK universities.
Most institutions in the States will require an SAT (Standardised Admissions Test), so study hard and get the GPA (Grade Point Average) required for your desired level of university. SATs typically remain in date for around 5 years, so they're good to get out of the way ASAP even if the consideration of studying abroad is just a thought for now. There are different types of SAT and another type of test known as ACT, so it's worth researching first and getting certain answers from admissions in the states as to which type your university will require. Take the test in Autumn to provide ample contingency time to re-take the test before it's too late.
Companies such as fullbright offer seminars for students applying and cover concerns over financing, health insurance and will answer questions to do with your application. The fullbright seminars usually happen in September, so get yourself booked into one as soon as you can. Other companies offer similar seminars throughout the year. USA College day is a large fair in London around late September where universities from the States hold talks operate stands and are there to answer any questions you may have, it's a great way to get the information you need and to collect prospectus'.
The Common Application is effectively the UCAS of the USA. Most universities in the states require that you apply through CA and often you will be asked to supply further written work along with your standardised application. Again – make certain with the admissions for your shortlist of universities what each of them require.  
Be sure to know what type of application you are signing yourself up for, as some are legally binding such as the Early Decision. The Early Decision will also require you to decline any UCAS applications you may have running parallel as a requirement. An entire list of the various types of application and their deadlines can be found at fullbright.
Universities will often ask that you secure an application place with a small fee around May time. The Visa application is a very long process and cannot be left until the last minute. Most of the work is done online; It's monotonous, tedious and takes many hours so set aside an entire day for this process. You are then invited to the embassy where the next step will take up the best part of a day, again plan a date in the near future and get the Visa ball rolling.
When it's time to head off look at the future with excitement. It might be hard to do after all you've been through during the application process, but it's time to enjoy the fruits of your labour at orientation and live the dream!