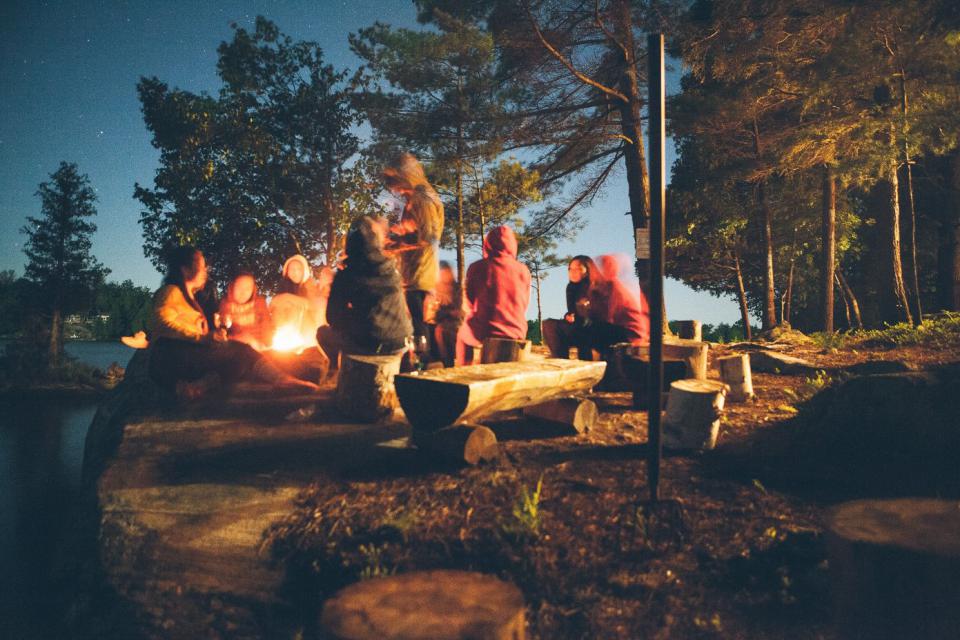 Fancy a challenge? Need to boost your experience-lacking CV? Want to learn to work as a team? The Duke of Edinburgh award is for you!
Since its conception in 1956, the DofE award has become globally recognised way for young people to build vital skills, volunteer and get physically active. Whilst the award no longer requires you to trap a rabbit for breakfast, it's not for those who aren't prepared to put in the time and effort that this highly desirable programme expects of you.
The award is broken down into three levels. Bronze for 14+ year olds, Silver for those over 15 and Gold for anyone over 16.
All levels expect service as part of the log book you must maintain, committing hours a week to a voluntary pursuit such as working in a charity shop, litter picking, fund raising for a good cause or joining a group to make positive changes in your local community or school. You must have a sponsor who can sign that you've attended your position weekly, and the award requires a diary be kept to describe what you've been doing and what you've learned during your endeavour. The Bronze award requires three months of volunteering, Silver needs six and Gold expects 12 months of commitment.
Your Diary must also include the practise of a new physical activity; swimming, running, table tennis or even something as different as surfing! The choice is yours as to how you wish to keep fit, challenging your body and your mind, though be sure to choose something you can afford to do and will stick at for the required period. Like the volunteering, you'll need to record your progress and have a supervisor sign that you have been keeping to your schedule!
Similar to your volunteering and physical activity, DofE gives an incentive to develop a new skill or passion. This could be a learning new instrument, a new language, cooking or even learning to ride a unicycle! It's time to get creative and decide to start something you never thought you would, which is what the award is all about – gaining confidence to go into adulthood knowing you can overcome different challenges.
On the subject of challenges, the final part of the award is a two, three or four day expedition. For many people it's their first glimpse into the world of trekking and camping and a chance to learn vital orienteering, outdoor cooking, tent pitching and teamwork skills. It's a great adventure to look back on for years to come! Let your inner Lara Croft or Indiana Jones out and save up for the comfiest walking boots and rucksack you can; being sure to have them both fitted as out in the wilderness you'll be expected to know your kit, and you'll want to be dry, comfortable and able to walk for miles in tough terrain and weather.
So do future you a favour. Learn something new, do your part for society and keep yourself active. The Duke of Edinburgh award isn't easy, but it's certainly fun and a valuable lesson for life! See if your school runs a programme or alternatively take a look online for local groups running the award in your area!