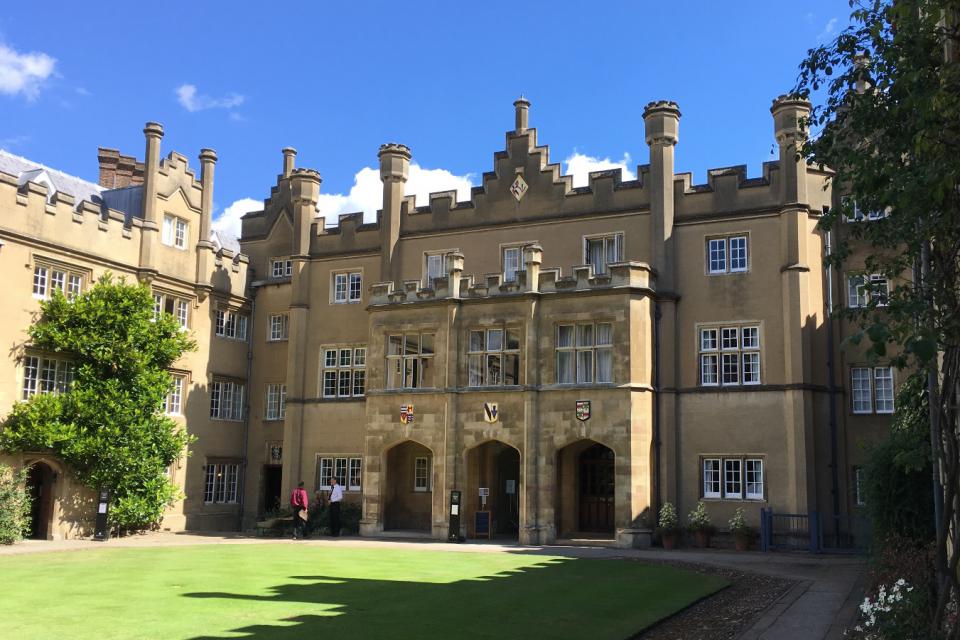 Your choices are vast; you have over 50,000 courses at more than 300 Universities and Colleges to choose from – and that's just your options through UCAS. So which type of degree is right for you?
Foundation Degrees
Foundation degree courses provide students with higher level skills and they can be available to people without A Level qualifications. On completion of a foundation degree many students choose to upgrade to a full honours degree, entering a degree programme in the second year of study. Foundation degree graduates can also gain professional qualifications.
Single Honours Degrees
For many students the single honours degree remains the traditional degree choice. Future employers will understand and value it. For many careers the degree discipline is irrelevant as employers will provide their own training package for the right graduate. Any degree discipline will demonstrate that students can produce research, write reports and possess general communication skills.
Joint Honours Degrees
Joint honours degree programmes operate differently according to individual universities or colleges. Students' time is divided equally between two main subject areas throughout their degree course. More flexible than a single honours degree, they can prevent students from becoming too specialised making them attractive to a wider range of potential employers.
At some universities, students in their first year can take three subjects: two joint subjects and a third called an "elective". The elective subject requires students to take modules from outside their main degree subjects. Although the broader nature of these courses widens the opportunities of most students, there are some subject areas in which care needs to be taken when opting for joint honours courses.
Combined Degrees
Combined Degrees are when subjects from different courses are combined with each other. Normally combined degrees consist of major and minor subjects. The major subject will usually comprise about two-thirds of the course content, and the minor subject one-third. Differing from joint honours, combined degrees can be particularly useful for students who do not wish to specialise, but perhaps find one subject more interesting than another.
Interdisciplinary degrees
Interdisciplinary or Cross-disciplinary degrees allow students to take a combination of courses across a range of subjects to build up a degree programme. For example, some universities will offer a BSc in Human Sciences. The programme provides a common first year in which students take modules offered by different departments like anthropology, geography, physiology, psychology and statistical science. In the second and third years, students are helped to choose a set of relevant subjects to make their own degree.
Sandwich Degrees
Whilst most students looking at degree choices will focus on full-time three year courses (or four years in Scotland); sandwich courses are now available in many subject areas. Sandwich courses offer a placement year working for an employer, giving students vital work experience. Working full time for a year gives sandwich course students an advantage over other graduates in a highly competitive job-market.
Degree Apprenticeships
Degree Apprenticeships allow you earn money whilst getting a full bachelor's degree, they can last up to 6 years and you are required to work at least 30 hours a week whilst studying for your degree. They offer a great alternative to a traditional degree particularly for those students who are put off by tuition fees.