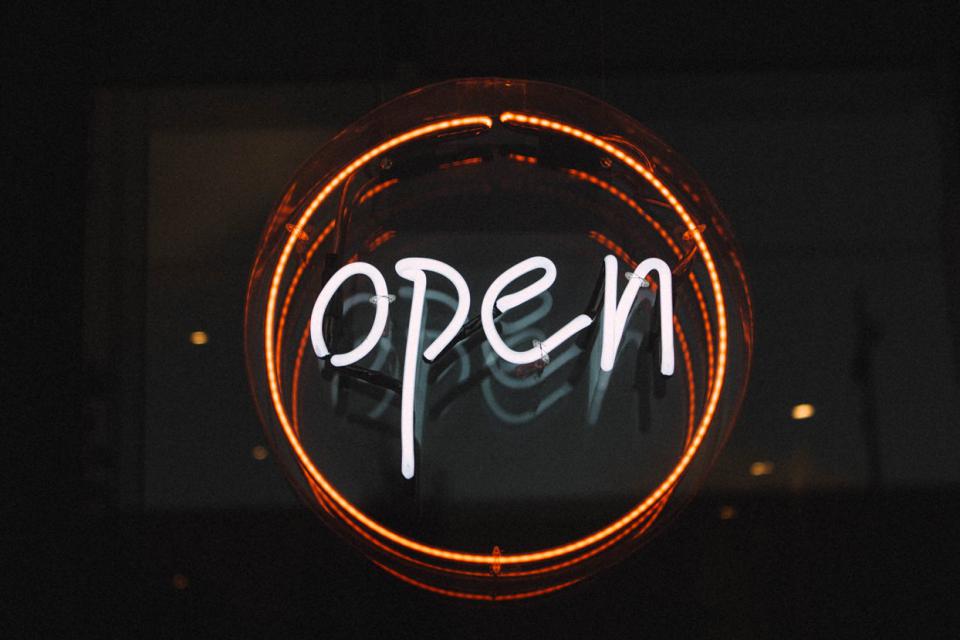 Deciding where you want to study can be as taxing as deciding what to study, and what better way to get a feel for your new home for the next 3 (or more) years than visiting? Open days are the best opportunity to gather all the information you need to make a better decision. If you haven't already done so, be sure to visit the Universities website or check out the University prospectus to find information on course outlines and entry requirements.
Location Location Location
Many factors come into location. Are you going to drive? Are you allowed to park? How easy/ affordable will it be to commute and how often will you need to visit home?  Universities are as scattered across the UK, so for convenience make sure you narrow your results (here's where you can afford to be picky); If you do wish to remain or live in a certain region UCAS can help narrow the results for you. The university experience involves much more than just studying, so a helpful tip to help narrow down is to take a look at the societies or sports activities of the University. Most social groups can be found on the student website of the university and many universities use social media to boast their interest communities.
Who should I go with?
It can be confusing who you wish to see the university with. Friends will know where you'd be best at home and point out the flaws you might have missed and generally give you a more realistic idea for what you are looking for but be careful, friends might not always have your best interest in mind and remember - University is a time for re-inventing yourself so it's probably best not to bring a friend you have been glued to. It's healthy to get out and meet new people and whilst you might want to go to university with friends, chances are you might not see as much of each other.
Parents or guardians are most likely the best companions on your visits. Universities often don't allow students to park cars anywhere near the University in first year, so it is likely that your parents are going to be helping the most with the to and fro of your life's essentials, not to mention their role as the Bank of Mum and Dad role (despite how independent you might think you will be). Parents ideas can be a bit outdated though and they will often have a different idea of what is best for you, this is invaluable information that should be taken into account when narrowing choices.
Ask yourself – who could I bring that is going to see what I can't? And if you can't decide, bring everyone!
What should I ask?
It's likely that this will be your first University application experience. You should've already taken a look at the course content, tables and requirements and perhaps a good skim read of the prospectus university life will help draw up your own questions. To get the ball rolling and really get an idea of the perfect study/life balance here are a few you might want to consider:
How available are the lecturers and other teaching staff and how many contact hours are there for the course? Often Professors are lecturing to fund their own projects and are not always as available as you would want, this is more so the case for research universities.
How independent is the learning? Often a course will offer a few hours of classes and a randomly generated number of hours of your own weekly study time (which can often seem outrageous even to graduates), though some classes will have much more hands on approach and this won't always be evident in the prospectus.
How good is the transport? Some towns around the UK rely on a park and ride schemes, some towns are easiest to get around by car, some trains and sometimes even trams! Now money comes into play (just wait until you're on a budget) and often time, especially those late nights at the erm… library? Students are probably the best to ask these questions.
What is the social side of university like? Nobody wants to be stuck in a dead end town for three years. Even if nightlife isn't your thing make sure the basics i.e. cinema, bowling, shopping, gym are all local enough, chances are your friends are off to university too and coming home wont remedy a dead university life.
Hidden costs? I'm not talking university fees. As mentioned transport can often hike up a bill, even supposedly "student prices" can tear your budget up before the weekend. Food can cost more in areas and alcohol will add up in different regions. It's no good going somewhere you can't afford to live and relax so keep a budget in mind when looking.
Safety? Remember many banks student accounts offer free insurance for the essentials, but how essential is the insurance? Will you need a Kevlar jacket to get to class or can you just lock your bike against the front of your house? Even the nicest areas can have their blindspots.
 The university will have likely paid many students to 'sell' you the university, these people are great to ask many questions but they aren't always going to give you the most realistic answers. Look for students not wearing the open day shirts and politely ask if you can ask a few questions or maybe connect online with other students already there to get the best ideas.
What to look at
Be sure you are visiting on a day specific to your course. Open days will usually have interesting talks, seminars and other course specific instructions where you'll meet the relevant department members, have your questions answered and other peers likely applying for the same course as you will have their own questions which can be helpful. There will be better opportunities to ask what you had lined up and you'll have a better idea of the environment you will be studying in, which can have a surprising effect on work ethic.
Take a look at the student union and what it has to offer. Student union (SU) often offer more than just a bar to get wrecked for cheap. Some student unions go as far as to offer emergency loans and are often your first port of call if you get into any academic trouble. The SU leaders are often paid so be sure they have what you need covered and don't be afraid to ask them anything.
Accommodation is always important. Most open days will offer a visit of the halls and other accommodation options available to you. Be wary of those who don't offer these tours, as often they have something to hide. Remember what you're looking for too, cost, catering, noise and security.
Take a look at the local town. See for yourself the prices, the places to visit, bars, coffee shops and amenities. Can you realistically see yourself here for the next few years? Halls might look fun for a while but when cabin fever sets in and you need out where can you go?
Let the university sell itself to you!
You'll be applying through UCAS, that's your job for now. It is the universities job on the open day to sell itself to you. With the steep tuition prices and despite what the university thinks the student is now a paying customer. Has this university sold me the £9000+ a year I will be paying? Is there enough here to keep me challenged and excited enough for 3+ years? Do the staff seem to care about me or am I just a bum on a seat? Again be picky! If a university doesn't look coordinated on an open day then don't expect it to change in September - regardless of its reputation. This isn't a job interview and you are not the one on trial, get as much information out of the university as possible during the open day and don't be afraid to get serious!
One final hint: get there early to secure the best freebies!