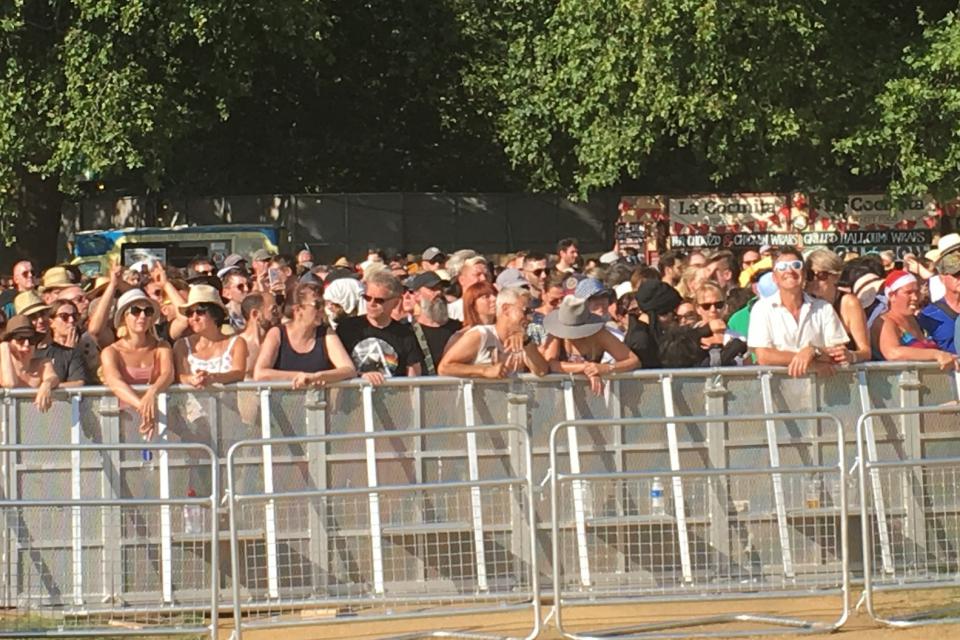 Ah Summer! Those long days and short nights that make up for the hours of darkness we endure during the winter months. In the UK we can't guarantee sun but we can guarantee fun by heading to a festival.
Whatever music you are in to, you can find the perfect festival for you, but here's your dilemma – what do you take with you to enhance your experience?
Obviously a poncho – that's a given, as you can never guarantee it's not going to rain. Here are Student Jungle's other tips.
A portable charger for your phone – unless you are glamping and have an electricity supply to hand, your phone battery is unlikely to last the duration of the festival. Yes there will probably be charge points around the festival site, but do you really want to hang around waiting for that precious 30 minutes of charge? A phone is essential particularly if you have friends who enjoy wandering off on their own. You can also use your phone as a torch after dark.
Wet wipes – yes they are environmentally unfriendly and they should never be flushed down the loo, but wet wipes are still the easiest way to stay clean at a festival. Especially during those rare hot summers, nobody else wants to smell your BO.

A pair of welly boots – essential particularly if it's rained for days in the run up to the festival. You will be surprised at the number of people who don't bring them and lose their shoes in the mud!
A reusable water bottle – if the weather is hot you should be drinking lots of water. You can fill your bottle up for free around most festival sites.

A Tent, sleeping bag and roll mat – make sure you can identify yours even in the dark. Consider customising your tent, with lighting, bunting and fluorescent strips.