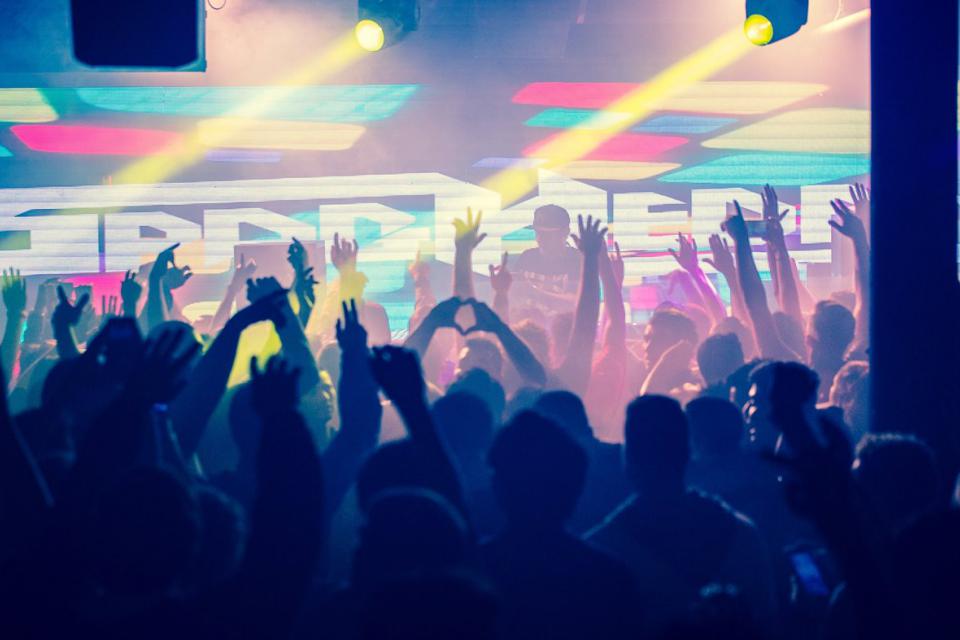 You've made it! You'll never have to log in to UCAS again, you've flown the nest (at least until Christmas), accommodation is sorted and as a reward its time to really sew your seed into the next few years of your life! Grab the alarm clock and stock up on the paracetamol – it's Freshers Week! Here are a few do's and don't's we here at Student Jungle learned the hard way so you don't have to!
Freshers week sure is fun, and yes - if it's your thing - you can in fact check out a new club each night. It isn't all fun and games; often Freshers is your first induction to the seemingly never ending admin at university – starting with enrolment. Have every date, time and place you'll need to be saved in your calendar. This is often where you'll get your ID number, .ac.uk email and bus pass. It would be a shame to find you're not on the class register the following week because you let a hangover ruin everything you'd worked for.
Accommodation – if in doubt cross it out! Often when you arrive in halls you'll receive a plan of the room and its up to you to cross off any smears, cracks, chips or otherwise in the paintwork or furniture and at the end of the year anything not ticked off as 'like that when I got here' is on you and comes straight out of your deposit. Think ahead and cross off areas you know you'll likely do some damage to
*hint: dorm bedroom sinks are prone to strange build-ups and a nightmare to get out…
Fresher's fair – GO! There's nothing more difficult than turning up weeks after initiations to go it alone and have 30 vengeful hooligans re-dishing their nasty second hand surprises on you - the new comer in bizarre Jungeon fashion. Attend Freshers fair and put your email down for as much as you can even if uncertain. You can always decline later, but university is where some of the best athletes, performers and politicians first made their mark; just like Freshers week itself, it's not just about the drinking. Its wise to make good contacts early on. Take all the free highlighters and bottle openers you can. As they will serve you well.
Going out. If there are wristbands for a multi-club pass head down and get a few, and if you feel the need to impress that someone you noticed moving in down the hall, get an extra one. Clubs can be expensive and they will double the entry fee for guys without one - Sorry lads. On that note, get a job as a promoter in Freshers week, without doubt the best job you can have, great money for the low hours and you can't put a price on being the one with the VIP bands…
Hit up the Dominos stand at Freshers and ransack the bins for as many other half price coupons as you can get your hands on, being sure to bookmark Student Jungle and check back daily for all the latest discounts we'll bring you over the year.
Make friends with everyone but leave well alone those who aren't as party hard as you might be. University is daunting enough for some people, especially those who've travelled across the globe to get there. Instead offer to make them a tea as you're reaching for a Berocca in the morning. 
Ask local students for tips on the best bars, establish a local pub and go for it every night by all means but remember to stay safe. Save your new mates numbers, local cab companies and charge your phone fully before that first sip of VK – its gonna get messy DOWN IT FRESHER!