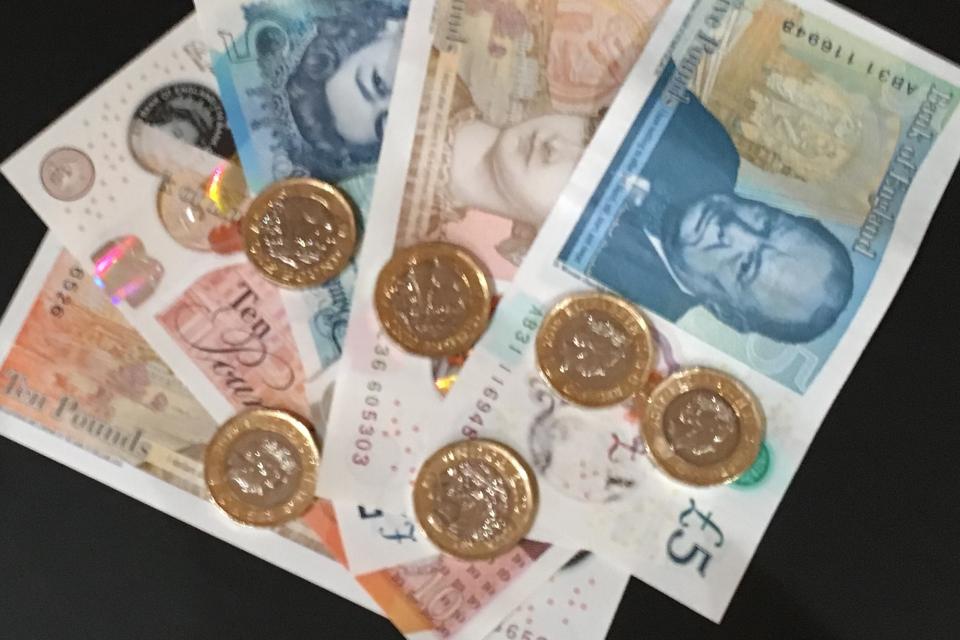 Anyone who has ever attended a University freshers fair will remember vividly the sheer number of  banks and building societies all lined up to offer student bank accounts. The only real difference between the banks was the freebies they were throwing at students to get them to bank with them instead of a competitor.
Sixth formers sadly don't have the luxury of the banks coming to you. You need to shop around for yourselves to find the right account for you.  Most of the high street banks do have accounts available for students aged 16 or 17, which can automatically convert into adult bank accounts once you turn 18. Many of them will pay at least some interest and will provide you with a debit card.
Remember before you sign up to any bank account do your homework first. Make sure you do a thorough search to check that a better deal isn't available. Ask your family for advice, your parents or guardians will have experience of how to deal with banks and should be able to help you. Your friends may also have a bank account that they could recommend.
Shopping around could be really worth your while but remember switching bank accounts has become must easier now. If you choose an account that isn't right for you, you can always switch to another bank. It's not like it was in your parents day, a bank account is no longer for life!